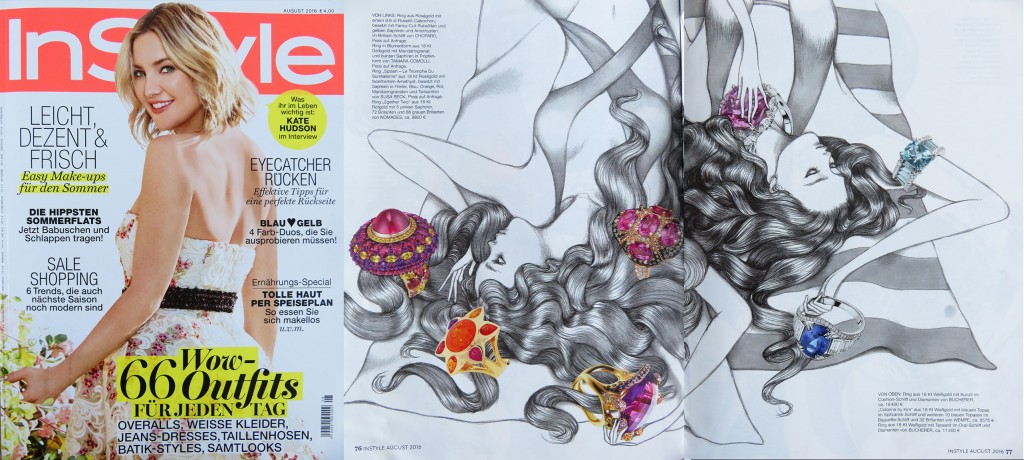 "INSTYLE" August 2016 Issue
Add some spice to your beachoutfit for the summer with colorful emphasis! You´ll find inspiration and ideas for your next fashion combination in the latest Instyle issue with our dainty 2gether Two Rings!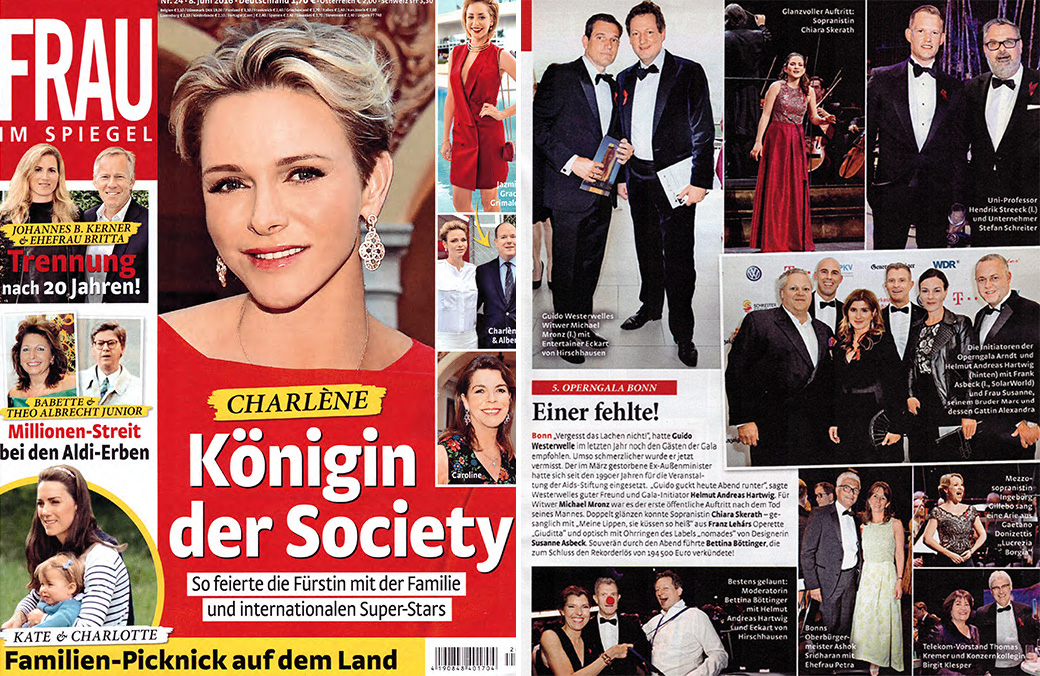 "Frau im Spiegel" 08th of June issue 2016
Elegant jewelry of nomades was presented during the 5th Operngala Bonn for the German AIDS Stiftung. It was an amazing evening and a perfect way to help persons that need help!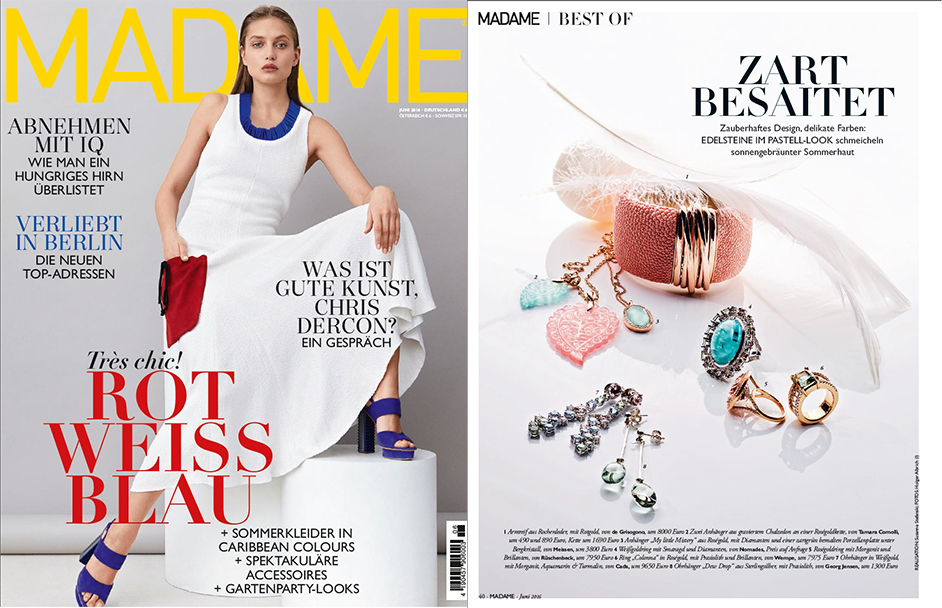 "MADAME" June 2016 Issue
Summer is coming! This year gems with pastel colors are taking over the jewelry fashion stage! Let our ring flatter your suntanned skin for example!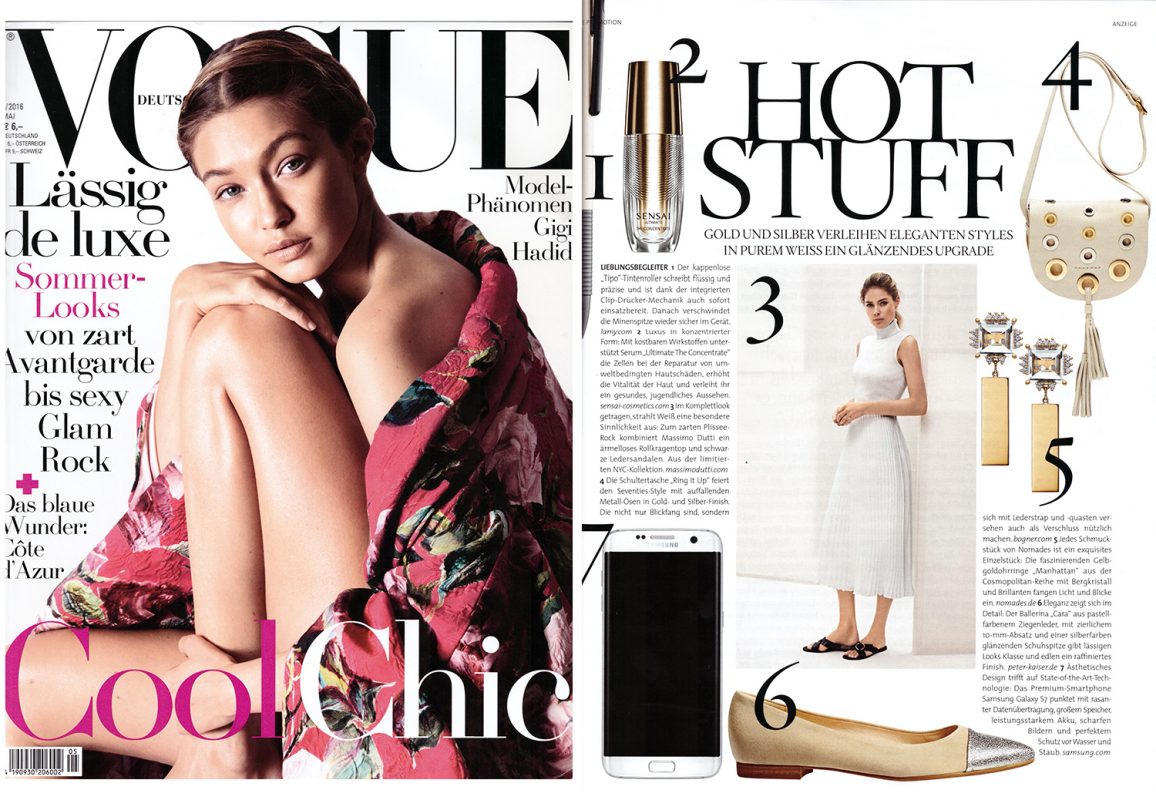 "VOGUE" May 2016 Issue
Vogue presents sleek elegance in this issue. Combine our golden Manhattan earrings with your favourite purely white outfit for this spring to accentuate your feminine and elegant side!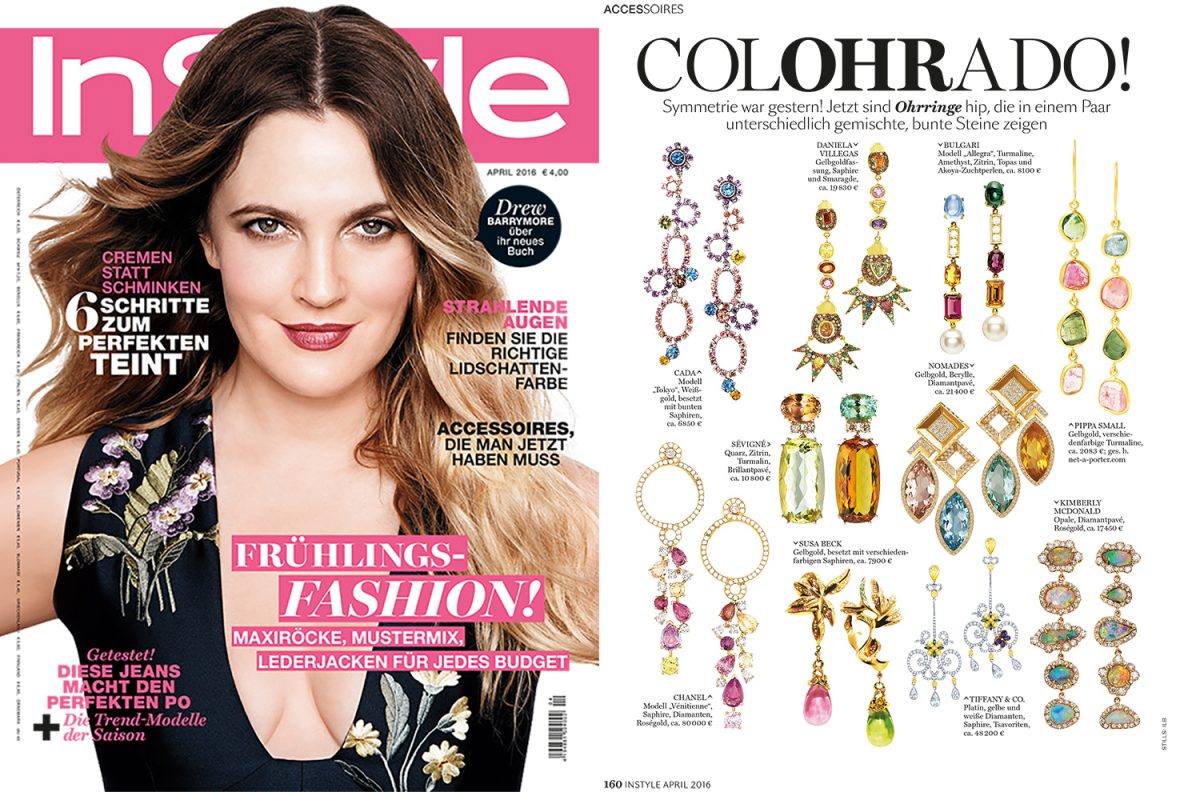 "Instyle" April 2016 Issue
Our colorful Square Earrings are shining brightly under the springish sunshine just right on time, when spring begins! If you are searching for a fresh highlight to match your spring outfit 2016, then take a look in the latest issue of Instyle Magazin, in which you can marvel at our Square Earrings!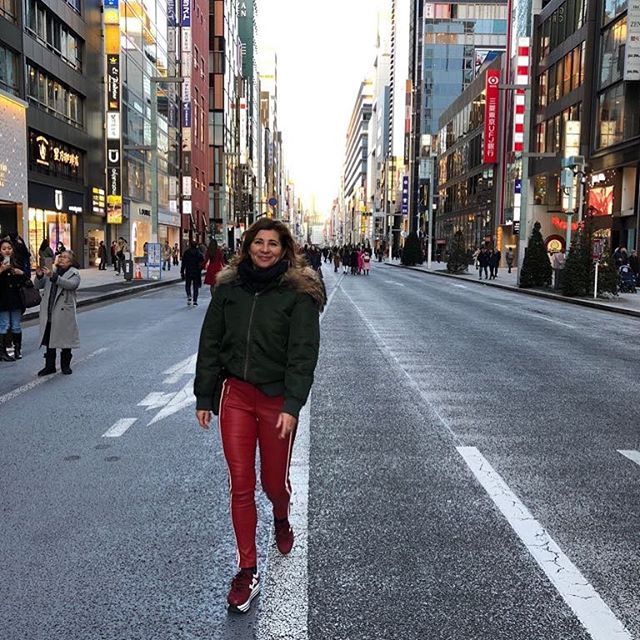 Reise nach Tokio
Susanne Asbeck lässt sich gerne von unterschiedlichsten Städten und Reisen inspirieren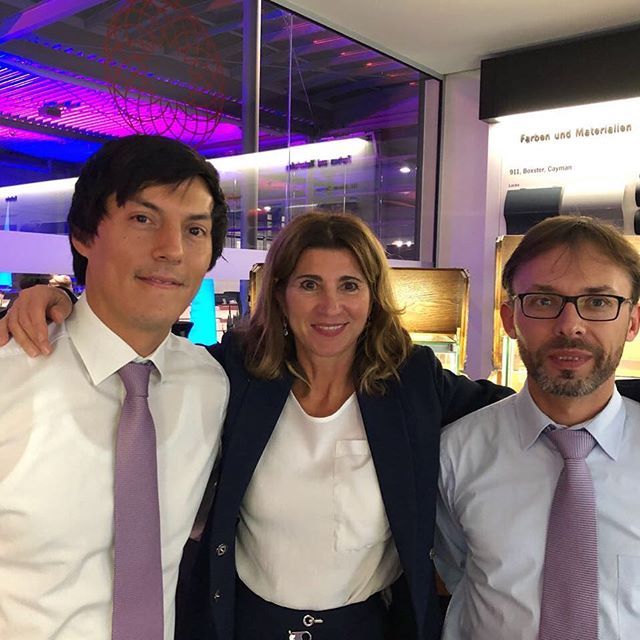 Porsche Event Bonn
Pop Up Store von nomades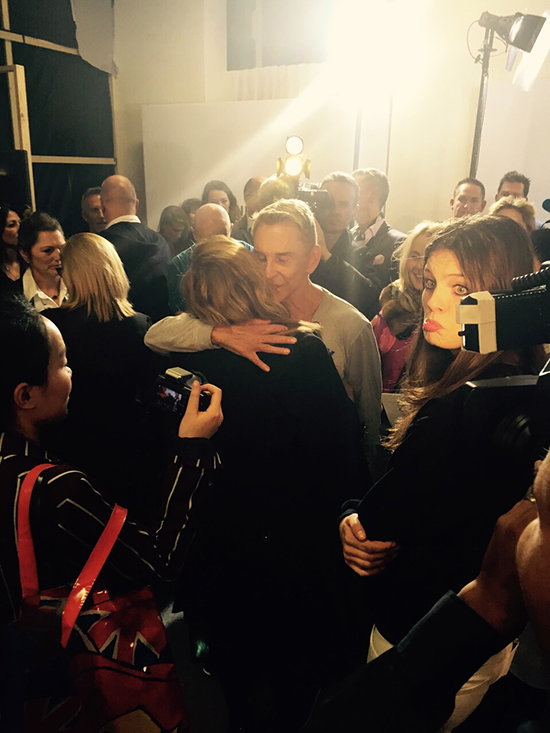 Susanne Asbeck and Wolfgang Joop
at the Wunderkind fashion show 2015 in the Palais de Tokyo, Paris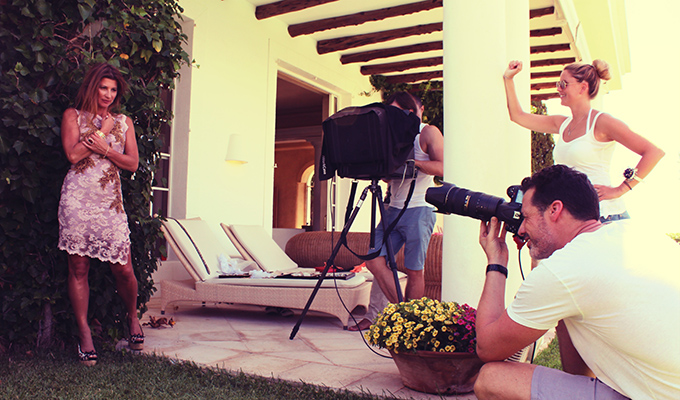 Behind the Scenes Campaign VOGUE ELLE MADAME Germany
Fotoshooting on Ibiza, 2015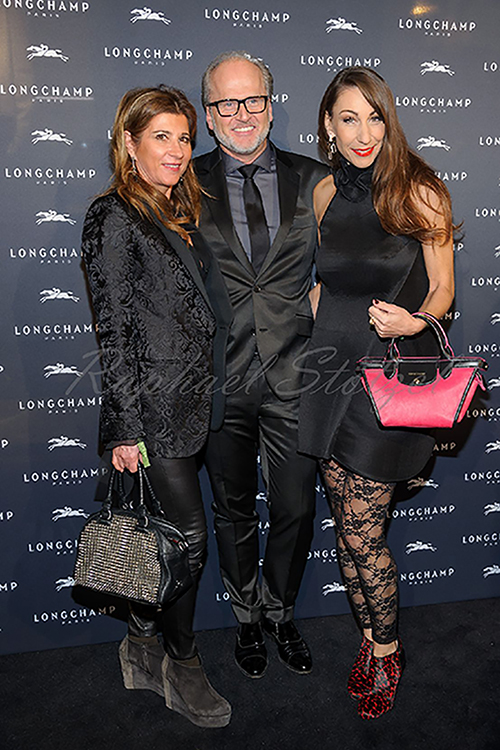 Longchamp Grand Store Opening
Susanne Asbeck at the Longchamp Grand Store Opening Cologne, November 26th 2015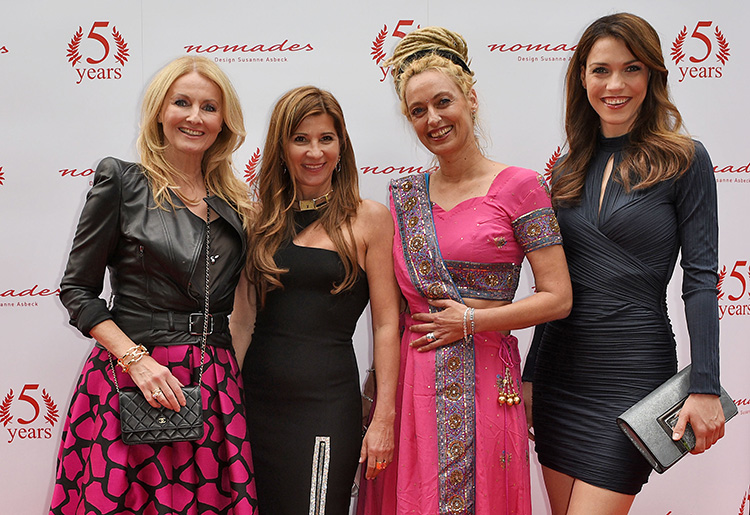 nomades "5th anniversary"
nomades "5th anniversary" with Frauke Ludowig, Susanne Asbeck, Stella Deetjen with Annett Möller